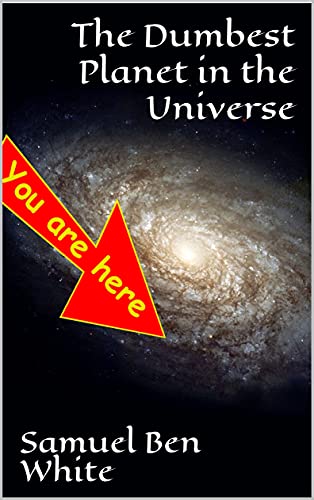 A world without sin or strife or pain.
Scott Passer III, "Trey" to his friends and family, went in for a routine heart ablation. He woke up in a spaceship little bigger than a coffin and going … where?
He finally crashes on an idyllic planet many galaxies away the locals call Oolod. They put him back together and begin to show him a world where no one even knows the meaning of lie.
And hovering over all is a mysterious figure Trey can't see. He can't even hear the being's name when others speak it. Who is this strange being, and was it him that brought Trey across the universe?
And why?